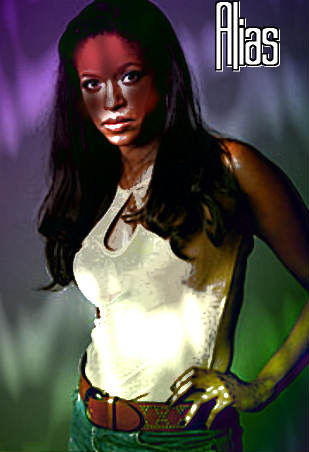 Celli Lane
Wedding Night "The problem with being best man at a wedding is that you never get a chance to prove it." --Unknown R
Diana
sure to fade Francie POV, second person, 1/1. Some Sydney hatred, suspicions. My take on post-ATY, but nothing to do with blue wigs. NR
Jennifer-Oksana
For the Love of the Game [Anna] Anna's in it for the game. Is Sydney? PG-13
Surviving Normalcy Francie and Syd discuss things. Somehow it's all about Syd. Except not. PG-13
Karen T.
Who'll Stop the Rain (Dixon) What do you do when you can't let go of the past, or the past won't let go of you? PG-13
Decay (Dixon) Dixon forces Sydney to a realization when her apologies and excuses are no longer enough. PG.
Meadow Lion
Sugar, Spice, and Everything Sparks You can't quite put your finger on the bad girls. R.
Waterdancer
Blood Ties "For there is no friend like a sister." PG-13.
Cessation Will and Francie's burgeoning relationship takes a pause. PG-13.
Melting the Ice "What would you do if you thought of me in that way?" NC-17.
"Une Affaire Entre Les Amis" A progression series between Francis and Will. (PG to NC-17).
The View & The View II Francie enjoys "the view." NC-17